About The Event
Whilst women are swaying almost all verticals and sectors across the globe, we are celebrating the insurance industry's foremost women of influence and leadership at the inaugural Women in Insurance Tech Virtual Conference on 29 July 2020.
With one-day virtual agenda, the conference will invite most influential women leaders from the leading insurance companies to enlighten the technological disruption through modes like AI, ML, Big Data & IoT. Witness the interactive sessions, anecdotal presentations, and engaging panel discussions at the one-day event!
Not trying to Empower Women in Insurance! Rather, we are empowering the insurance world with the influence of women leaders from insurance.
This virtual conference will bring people together, both men and women, to learn lessons, forge strategies, and tackle the biggest digital transformation challenges encountered by the insurance sectors.
Key Highlights
Women & Leadership in Insurance World | Key Customer Engagement Models | Insurance against long-run volatility risk | Office work insurance | Technological Disruption in Insurance World | Role of AI-ML, Big Data & IoT in the Insurance sector
WHY SHOULD YOU ATTEND?
New world, new customers, new solutions – Better customer experiences for the foreseeable future
Digital disruption – Know how you can leverage technologies such as analytics, blockchain and cloud to advantage
Tackling regulatory alignment - Priority concern for insurers around the globe
Real-time risk insights by mastering emerging and disruptive technology
Hear key strategies for leadership development and exchange of ideas among peers
Network with some of the US insurance industry's most influential women leaders
WHO SHOULD ATTEND?
The event will witness the perfect blend of leadership across the insurance sector who are looking to gain insights and wish to stay ahead in their digital transformation journey. The attendee mix will observe CIOs, CTOs, CEOs, VP, Directors, Heads, and managers from the insurance domain including:
Brokers/agents
Retail agents
Claim Adjusters
Underwriters
Actuaries
Event Speakers
Keep watching this space for updated speaker list
Event Schedule
Here is our event schedule

Virtual Registration and Networking
Getting Acquainted with the virtual conference platform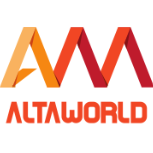 Welcome Note by Altaworld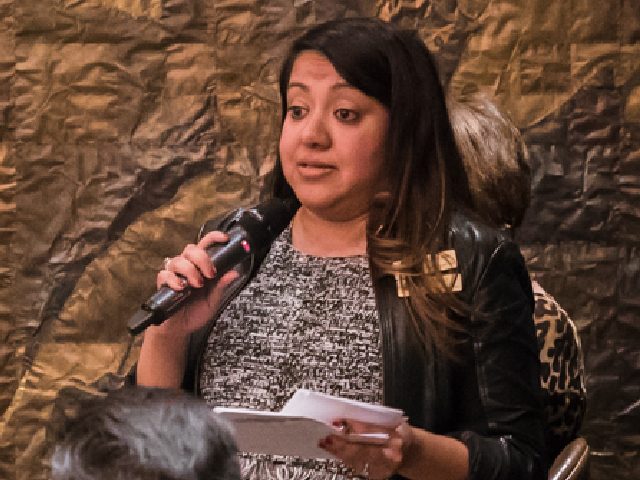 Opening remarks by Chairperson
Vinita Jajware, President, Toronto Insurance Women's Association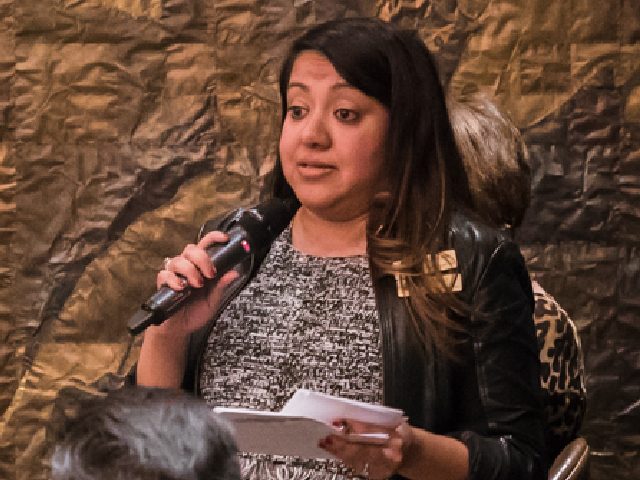 Diversity of women roles in insurance world
How women across the globe progress in senior leadership? How the hiring and promotions can be uplifted to equalize the ration.
Vinita Jajware, President, Toronto Insurance Women's Association
Session Title: Assessing and Overcoming the Hurdles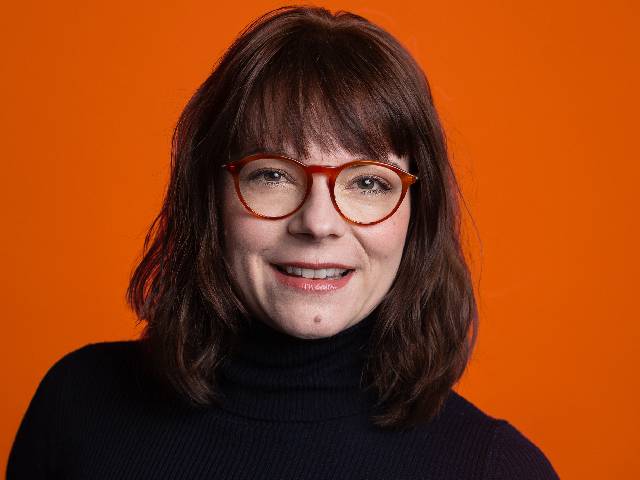 The importance of Branding
There is no question that branding is important. But how crucial a solid and concrete brand image is for the perception and success of a product is often still underestimated. Let us show you how important branding really is.
Désirée Mettraux, CEO, OCC Assekuradeur GmbH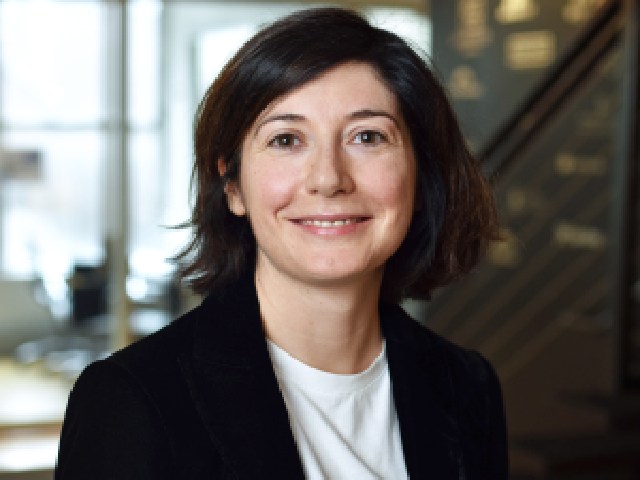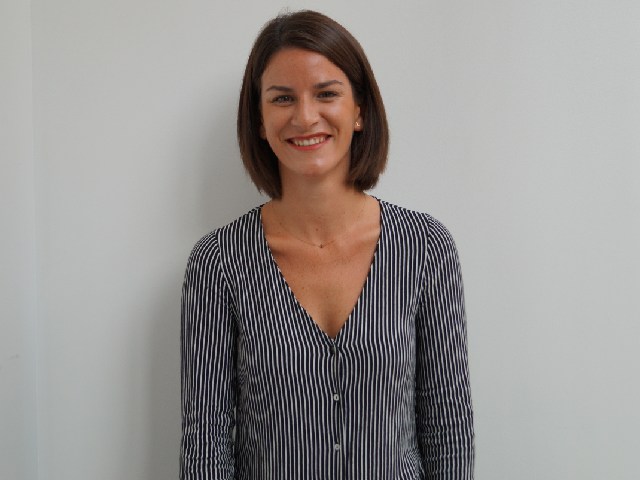 How Transparent AI can reshape traditional insurance pricing?
Innovation in insurance pricing is long overdue, with traditional processes that are manual, inefficient and slow. Insurance companies need to meet customers' real time expectations to achieve acquisition and retention targets. Transparent AI by Akur8 is a game changer right there.
Anne-Laure Klein, COO & Co-founder, Akur8
Lucile Beaurain, International Client Executive, Akur8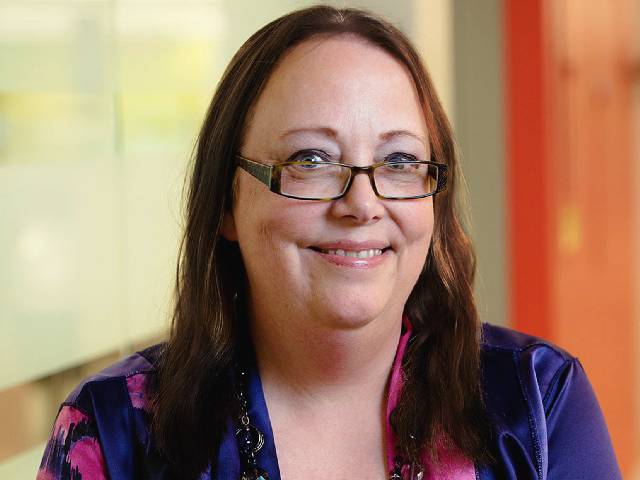 Q&A: How new insurance distribution models can create better customer engagement?
While the shift from the physical world to the digital world has been in full swing for some time, a few industries, like insurance, have lagged behind. Insurtech today is changing the way insurance has been distributed for generations, and enables online businesses to become the primary distributors of insurance at the point of sale. This session will look into how large eCommerce companies from a variety of industries are leveraging their customer journeys to sell insurance and unlock the value of innovation in the insurance value chain while increasing customer engagement and loyalty.
Darcy Shapiro, Head of Insurance for the Americas, Cover Genius
Liz Watson, Vice President, Crum & Forster
Moderator: Vinita Jajware, President, Toronto Insurance Women's Association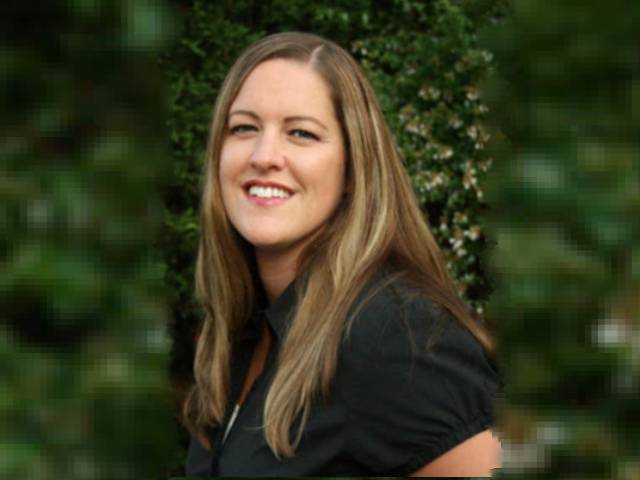 Elevating the insurance customer journey with conversational AI
As insurance brands continue to focus on improving customer experience (CX), automating or accelerating customer interactions is becoming increasingly important. From chatbots to Intelligent Virtual Assistants, conversational AI enables automation of the tasks customers desire to achieve while enhancing CX. AI and Machine Learning can be used in concert to enable the dynamic, frictionless interaction that customers expect. In addition to direct automation, conversational AI can also play a key role in assisting human agents, enabling them to provide a lower cost, more optimal experience. Join Interactions to learn more about maximizing your customer experience across multiple touch-points of the insurance customer journey with real-world examples from our experiences deploying an Intelligent Virtual Assistant.
Jane Thalen, Director of Conversational Design Services, Interactions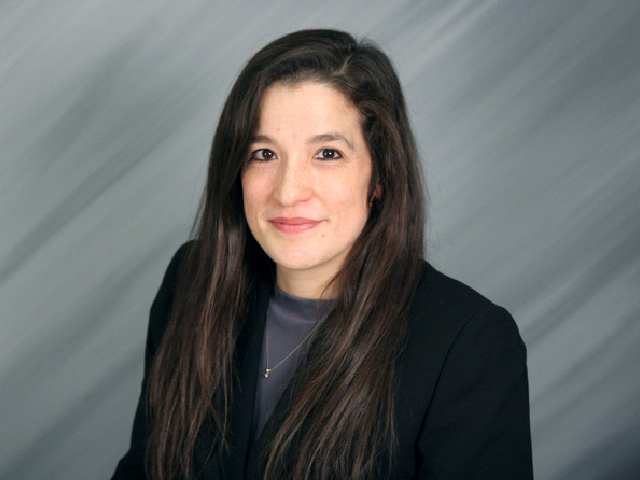 Reimagining the claim journey where tried and true meets shiny and new
Striking the right balance between traditional claim handling and technology accelerators
It is not about high touch or low touch—it's about the right touch
The Power of the Pilot - Fail fast, succeed faster
Lori Pon, Director, Claim Transformation, The Auto Club Group

Networking Break
Session Title: Technological Disruption in the Insurance sector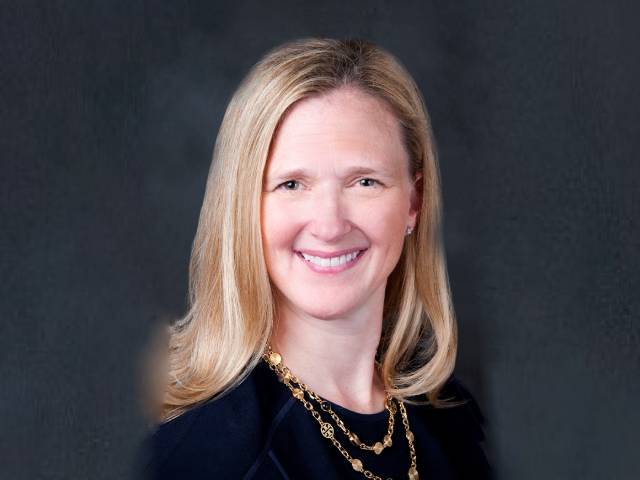 Technology disruption in insurance, how to avoid innovation theatre
Focus will be on key technology disruptions and the critical ecosystem necessary in order to ensure that the ultimate interaction with insurance sparks joy (unexpected curated seamless digital processes) from sale to service to financial bookings
Lisa Wardlaw, EVP, Global Chief Digital Strategy & Transformation Officer, Ex-Munich Re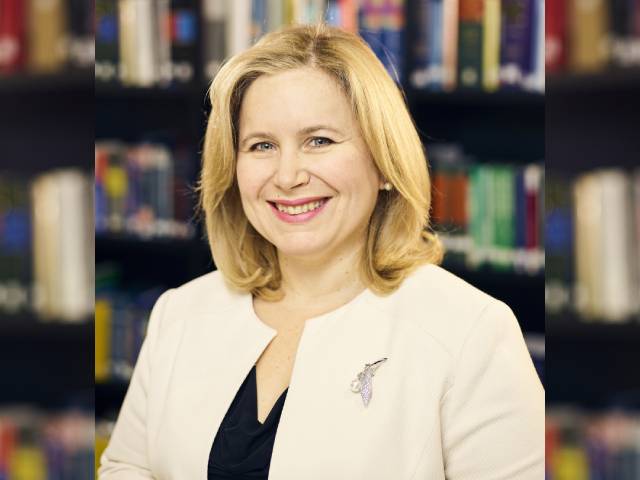 The ethics of AI in insurance – a view from the profession
What are the ethical issues in the context of AI and insurance? What role can professional bodies play in influencing the impact of AI on insurance? What collective action can insurers and stakeholders take to mitigate the ethical risks associated with AI?
Melissa Collett , Professional Standards Director, Chartered Insurance Institute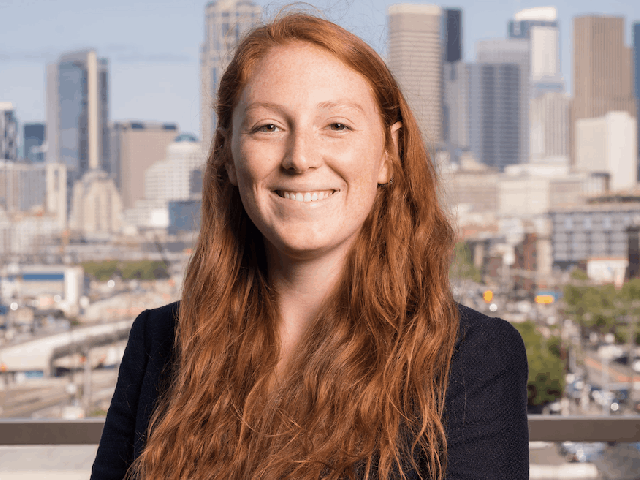 Business Texting for Insurance – Why It's More Important Than Ever
Now more than ever, insurers and brokers are having to rethink the effectiveness of their customer-engagement strategies. It begs the question, are insureds being met on the digital channel they most prefer? Join Erin Wilson to learn about how our current environment has accelerated the demand for two-way texting across claims, distribution, policy admin, renewals, billing and more. She'll share new data that shows consumers' increasing preferences for texting with businesses, both during the Coronavirus pandemic and into the future, and share stories from insurers who have found positive results after implementing texting into their workflows, such as how they: Increase customer contact rates, Boost NPS scores, Accelerate claims cycles by days, Reduce compliance risks and more.
Erin Wilson, Enterprise Business Development Manager, Zipwhip
Trends that will fundamentally transform insurance over the next 5 years
Data and analytics have the power to truly transform the industry. There is a profound amount of relevant data that sits siloed and static on PDF's and paper today. Through many different technological means AI, API's and Distributed Ledger Technology; Sharon will be discussing the opportunities to bring this information to life and provide more meaningful insights for decision making.
Sharon Fox, Director, Business Development (Insurance Tech Leader), TrustLayer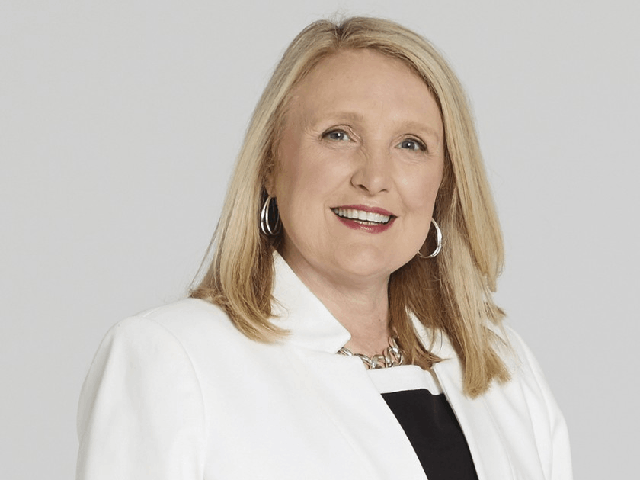 Bridging the Gaps Across the Value Chain
It's not only technology but also a move towards data sharing and a collaborative approach that will allow us to move our industry forward and close the protection gap. As an industry, we still face the issue of not delivering the right products to serve the financial needs of a wide part of the market (middle market). Donna will be discussing four primary gaps that the industry is experiencing.
Donna Jermer, SVP, Marketing, iptiQ by Swiss Re
Krystina Murawski, Assistant Vice President iptiQ by Swiss Re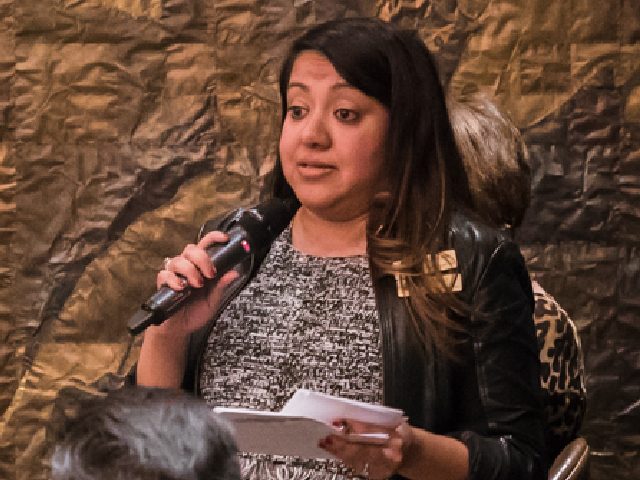 Closing remarks by Chairperson

End of Conference & Open Networking
Newsletter
Stay updated with latest speaker additions, agenda updates and ongoings of the conference.
Buy Tickets
Select a valid ticket option below as per your organisation category
Academic Access
Free
Sold Out
---
Virtual Sessions
Coffee Break
Live Chat & Networking
Virtual Paper Presentation
1-2-1 Meetings
---
Industry Access
$49
---
Virtual Sessions
Coffee Break
Live Chat & Networking
Virtual Paper Presentation
Exhibition Area
Access Meetings Lounge
---
Solution Provider Access
$99
---
Virtual Sessions
Coffee Break
Live Chat & Networking
Logo Branding
1-2-1 Meetings Lounge Access
Accesss to Networking Area
---
Contact Us
We'd love to hear from you! You can submit the form below or write directly to us on marketing@altaworld.tech
Your message has been sent. Thank you!
Latest News
Know What's Happening in the Insurance World