About The Event
Whilst women are swaying almost all verticals and sectors across the globe, we are celebrating the insurance industry's foremost women of influence and leadership at the Women in Insurance Tech Conference on September 8 – 9, 2022 | Boston - USA.
With two day precisely designed agenda, the conference will invite the most influential women leaders from the leading insurance companies to enlighten the technological disruption through modes like AI, ML, Big Data & IoT.
Witness the interactive sessions, anecdotal presentations, and engaging panel discussions at this two-day in-person event!
Not trying to Empower Women in Insurance! Rather, we are empowering the insurance world with the influence of women leaders from insurance.
This conference will bring 250+ insurance industry decision-makers together in person, both men, and women, to learn lessons, forge strategies, and tackle the biggest digital transformation challenges encountered by the insurance sectors.
Key Highlights
Women & Leadership in Insurance World | Key Customer Engagement Models | Technological Disruption in Insurance World | Role of AI-ML, Big Data & IoT in the Insurance sector
WHY SHOULD YOU ATTEND
Hear key strategies for leadership development and exchange of ideas among peers
New world, new customers, new solutions – Better customer experiences for the foreseeable future
Digital disruption – Know how you can leverage technologies such as analytics, blockchain and cloud to advantage
Real-time risk insights by mastering emerging and disruptive technology
Network with some of the US insurance industry's most influential women leaders
Make your presence where leaders and innovators come together
Who Should Attend
The event will witness the perfect blend of leadership across the insurance sector who are looking to gain insights and wish to stay ahead in their digital transformation journey. The attendee mix will observe CIOs, CTOs, CEOs, VP, Directors, Heads, and managers from the insurance domain including:
Brokers/agents
Retail agents
Claim Adjusters
Underwriters
Actuaries
C-Level Executives – 16% | Heads, Directors & Presidents – 33% | SVP, VP, EVP & AVP – 15% | Managers & Leads – 29% | Other – 7%
Speakers 2022
Past Event Speakers
Event Schedule
Here is our event schedule

Registration and Networking
Getting Acquainted with the conference environment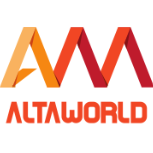 Welcome Note by Altaworld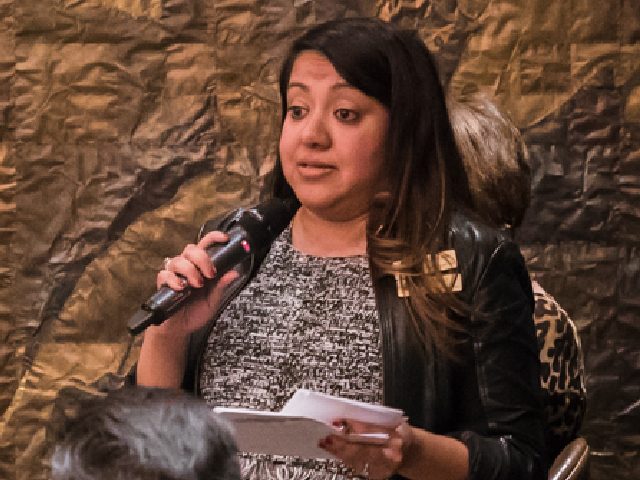 Opening remarks by Chairperson
Vinita Jajware-Beatty, President, Toronto Insurance Women's Association
Session Title: Newer Leadership Strategies and Insurance sector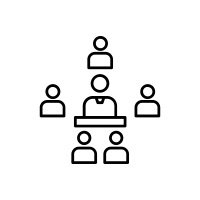 Panel discussion: Changing Dynamics of Women leadership in insurance world
Moderator: Vinita Jajware-Beatty, President, Toronto Insurance Women's Association
Panellists:
Megan Duty, Vice President, Puritan Life
Tracey Sharis, SVP, Ironshore
Lizzie Bronte, Technology Delivery Leader, Nationwide
Gina Hardy, Chief Executive Officer, North Carolina Joint Underwriting Association
Brittany Nevins, Captive Insurance Economic Development Director, State of Vermont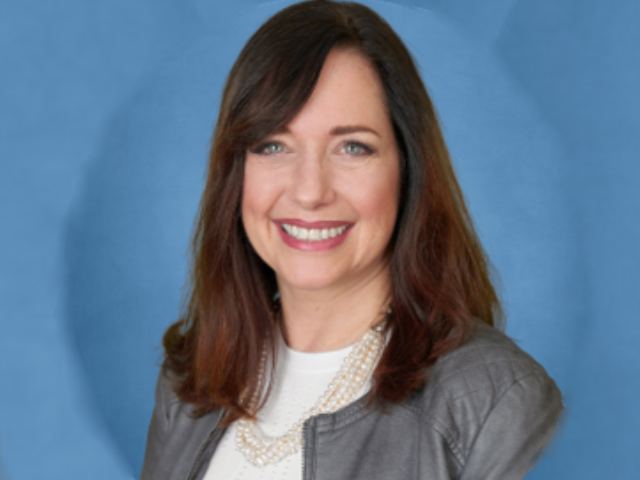 Does your insurance coverage suffer from Imposter Cyber Syndrome?
Besides price, is there really a difference between the cyber coverage imbedded in the package policy vs. the stand alone cyber policy? Just because your policy includes the word "cyber" on the declarations page, does not mean that you have all of the extended coverage terms and limits to effectively protect your interests from a cyber related attack. Even stand alone policies differ from one insurer to the next. Make sure that you are insulating your risk by negotiating the most comprehensive terms available in the marketplace, because not all cyber policies are the same.
Jennifer Wilson, SVP, Cyber Practice Leader, Hub International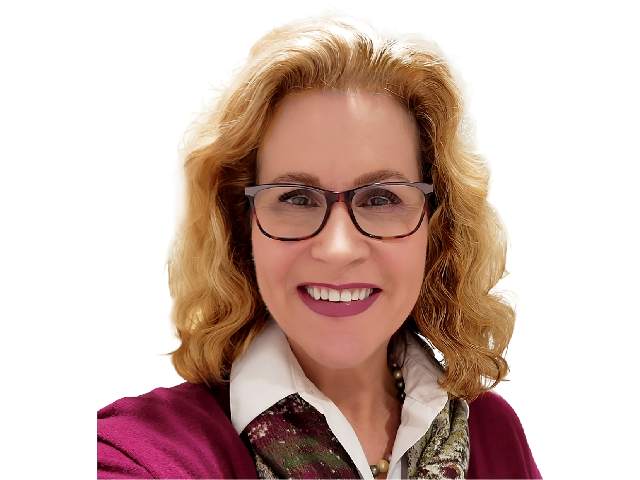 Are we there yet? Digital transformation is a journey, not a destination
Over the past two plus years, we have learned that the "new normal" for the insurance industry includes the ever-changing experience expectations. Meeting continuously changing needs means we need to change our approach, too.
• Rethinking who is the customer
• Embracing an agile focus on specific interactions
• Casting a wider net for the data that drives our priorities
Meredith Barnes-Cook, Vice President of Industry Groups, Ushur

Morning Refreshment & Networking
Session Title: Customer Engagement & Digital Era
Under Pressure: How Insurtechs Navigate Competing Demands
Industry buzz has disparaged InsurTech former-unicorns for rapid growth at the expense of sustainable operations. But there's always more to the story. Straight from the "trenches," this session will present hard truths about founding, growing, and exiting an Insurtech. Not just for founders, this discussion is relevant to everyone in the innovation pipeline.
balancing venture capital vs. the trap of perverse incentives
build vs. buy for technology development
tension between innovation vs. legacy: both systems and mindset
the role of mission to drive alignment
Kate Stillwell, Founder and CEO, Jumpstart Insurance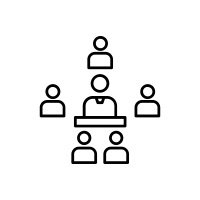 Round table: Digitizing the customer experience for Future
Moderator: Vinita Jajware-Beatty, President, Toronto Insurance Women's Association
Panellists:
Manisha Dias, Head of Partnerships SCOR
Bobby Shrivastav, Co-founder & Chief Product Officer, Benekiva
Lilit Davtyan, CFO & EVP, Phonexa
Dora ClementsVP, Digital Transformation for Benefits, Contact Centers, and Enterprise Initiatives, UNUM
Priya Raghunatha, SVP, Digital Product Mgmt & Client Experience, Marsh Mclennan

Lunch and Networking Break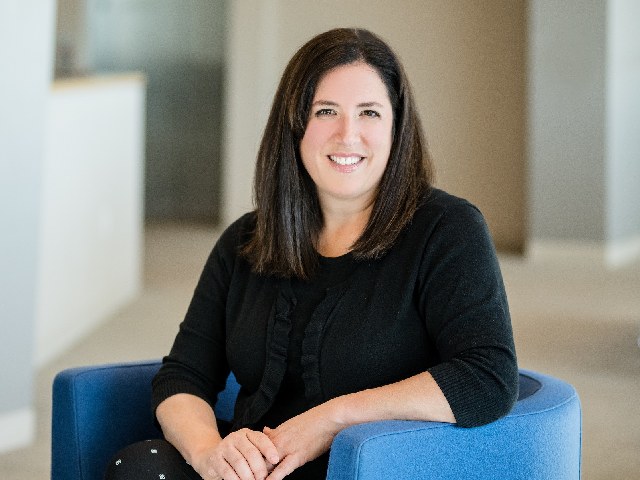 RegTech for InsurTech: Laws and Regulatory Oversight Impacting Our Industry
A brief history of RegTech and the current landscape as it pertains to insurance
Review market regulatory trends impacting insurance and setting the stage for RegTech solutions
Learn considerations when building and deploying digitization and automation, including AI tools and ML models
Recommendations for implementing a reg tech solution(s), including key takeaways to raise with your business to prepare for upcoming and inevitable regulation
Lori Welty, Senior Product Compliance Attorney, FINEOS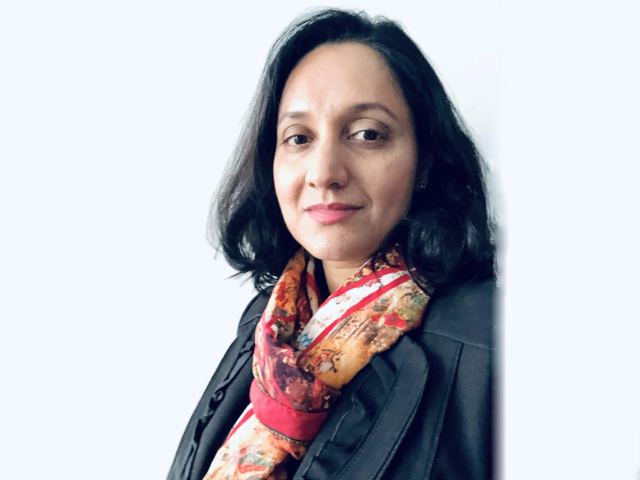 Leading Cross-functional teams to accelerate innovation
Disruption is the new norm. We are seeing traditional industries such as insurance and automotive undergoing a digital revolution with the proliferation of Big data sources such as the Internet of Things (IoT) and Connected Car to new frontiers such as autonomous vehicles. Today's leaders developing innovative products are required to manage cross-functional and highly skilled multi-disciplinary teams composed of Product Managers, Data Scientists, Cloud Engineers, and UX/UI designers. In this workshop, you will learn about how to inspire and empower teams to thrive in a faced paced and disruptive environment.
Key Takeaways:
Develop core competencies in developing AI-based product strategy
Create a supportive environment for cross-functional teams to succeed
Case studies from Insurtech to showcase how traditional industries are being transformed
Lakshmi Shalini, VP Risk & Insurance Analytics, Cambridge Mobile Telematics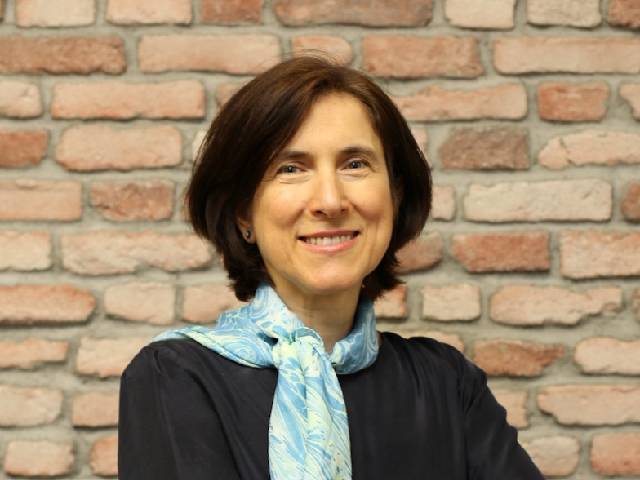 Operationalizing Agile Machine Learning Product Teams
We shall discuss the key challenges facing an insurer in their AI/ML transformation journey. This will be followed by a discussion on how to overcome those challenges, including the required ML mindset, process, team and technological capabilities that can help accelerate an insurer's adoption of actionable ML-driven insights to support business decisions.
Zehra Cataltepe, CEO & Co-Founder, TAZI AI

Afternoon Refreshment & Networking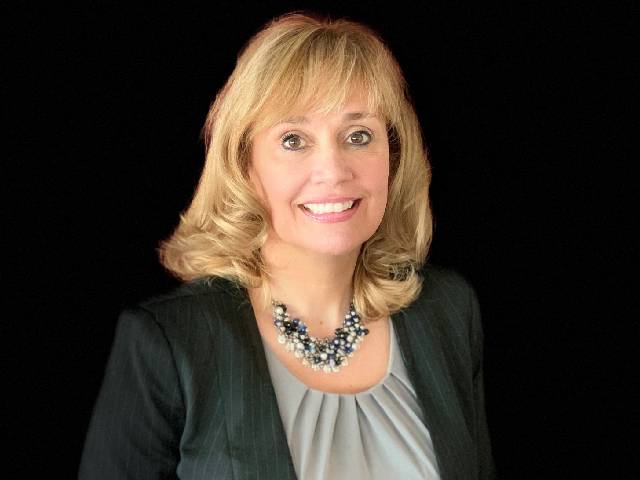 Connect the dots: Save Victims trapped by human trafficking
There's a hope that pervasive evil of human trafficking may be thwarted by the innovations of disruptive technology. One goal is to create new communication pathways between industry and insurance.
Michelle Osborne, Associate Professor, Management & Chair of Business Administration, Campbell University School of Business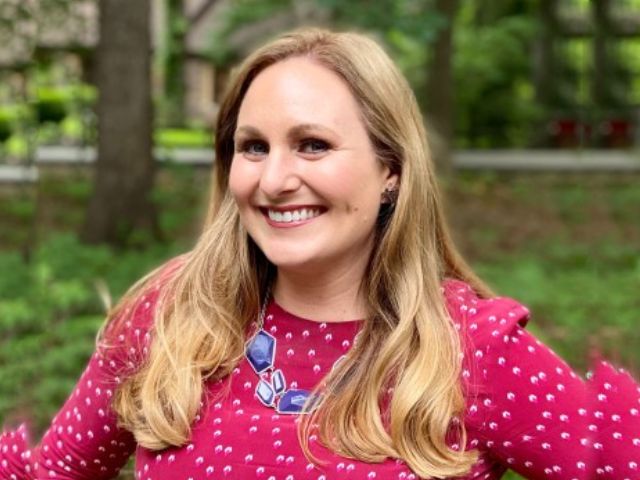 Power of Social Media for Agents
Social Media is continuing to be an important tool to building customer engagement, but what's the best way optimize your social strategy? You'll leave this session with a better understanding of the latest trends in social media and steps you can take to implement a effective program with your business. Key topics that we'll discuss during this session include:
Importance of implementing a top-down social-selling program and how it can drive business growth
Social media trends to pay attention to
The role community management plays in building loyalty
Paid social – when and how
Kristi Daraban, Associate Vice President, Social Media, Nationwide
Kathyn Yun, Director, Social Media Enablement, Nationwide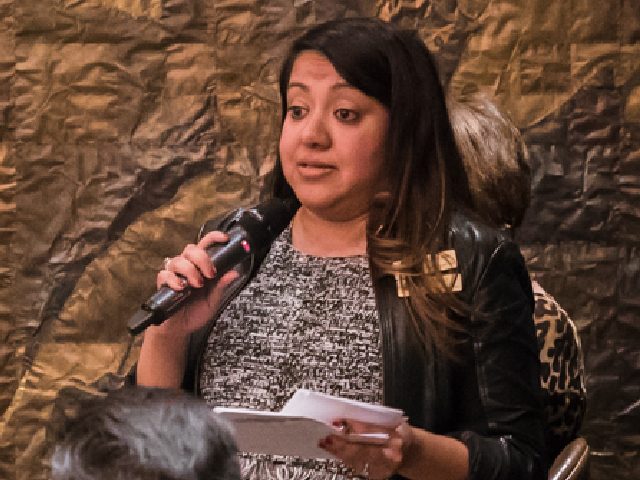 Closing remarks by Chairperson

Networking & Drink receptiong

Day 1 – End of the Day Networking

Registration and Networking
Getting Acquainted with the conference environment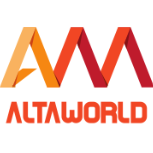 Welcome Note by Altaworld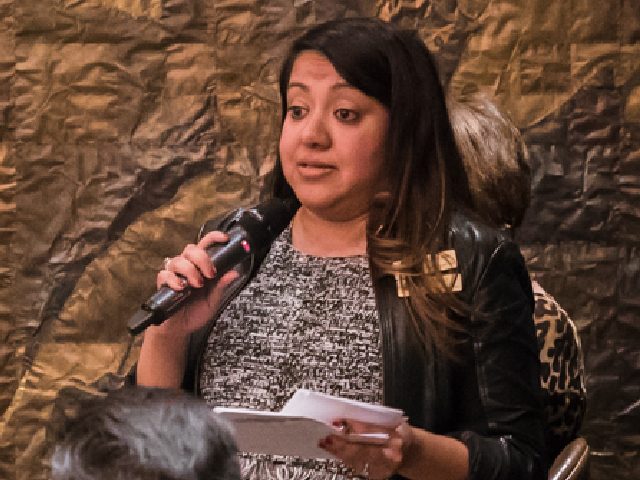 Welcome Note by Chairperson
Session Title: Connected Insurance, Technology Disruptions & Data Analytics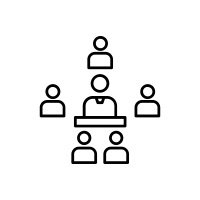 Panel discussion: Digital Transformation Through Connected Insurance
Moderator: Susan C. Winkler, Executive Director Vice President, Connecticut Insurance and Financial Services (CT IFS), MetroHartford Alliance
Panellists:
Lauren Link, Director, Strategic Distribution, Kemper Auto
Lori Pon, Head Claim Strategy & Innovation, The Auto Club Group
Vinita Jajware-Beatty, President, Toronto Insurance Women's Association
Misha Bleymaier-Farrish, Founder, GSD Factor & Etymology Consulting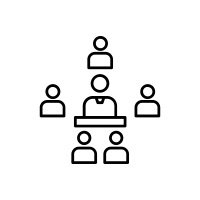 Panel Discussion: Insurance 2030 -The impact of AI on the future of insurance
Moderator: Sue Rickard, Vice President, Global CTO, Innovation Leader for Insurance, Cognizant
Panellists:
Janet D. Moylan, Senior Vice President, North America Underwriting Operations, Allied World Insurance
Deeksha Joshi, VP, GRS Strategy, Liberty Mutual Insurance
Katherine Wellman, Chief Product Officer, Cambridge Mobile Telematics
Allison Arzeno, CEO, Assurance IQ

Morning Refreshment & Networking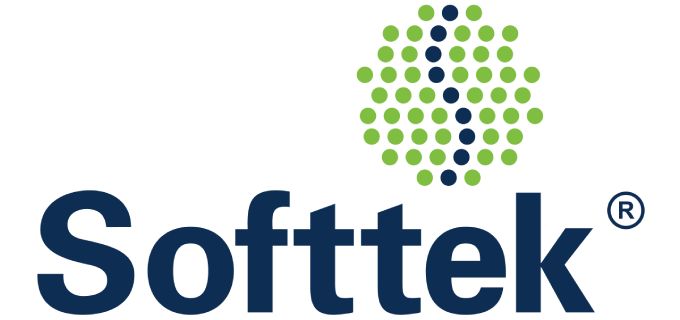 The secret ingredient to survive a digital transformation: Lessons Learned from Women in Insurance Tech
Laura Salazar, QA&T Talent Development and Innovation Manager, Softtek
Sue Rubin, Business Relationship Manager/ Account Manager, Softtek
Paloma Martínez GonzálezQA&V Talent Development & Engagement Leader, Softtek
Session Title: Process Automation: Claims, Underwriting, Customer Journey and more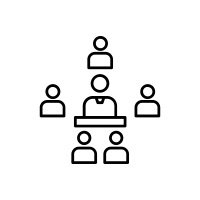 Panel Discusion: How AI & automation help insurers deliver exceptional claims experience
Moderator: Danielle Gardiner, Senior Vice President, Lowers Forensics International
Panellists:
Michaele Clark, Client Relationship Director, Apex Claims Management
Georgette E Loizou, CEO, P&C Insurance System, Inc (PCIS)

Lunch & Networking Break
Using Technology and Insurance to Move the Energy Transition Forward
Moving the energy transition forward to combat the effects of climate change requires tremendous efforts from governments, private sectors and individuals. This section discusses how unique insurance products and underwriting approaches can be used to accelerate the adoption of meaningful technologies and create a more sustainable future.
Sherry Huang, Chief Actuary and Managing Director - Underwriting Development, New Energy Risk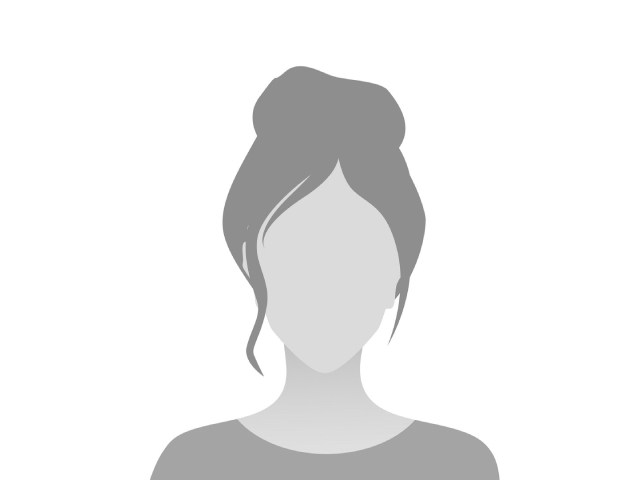 How to Leverage on New Customer Engagement Models Capturing Untapped Revenue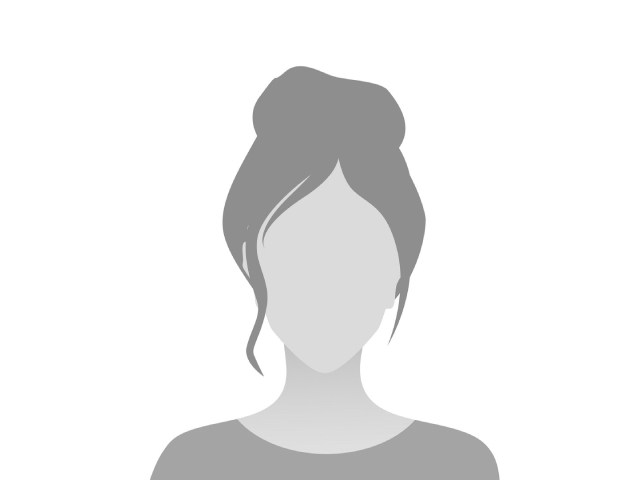 Closing remarks by Chairperson

Day 2 – Networking Session
Sponsors & Partners 2022
Event Venue
Hyatt Regency Boston
Discover the Heart of Downtown Boston
Explore Boston from our walkable downtown location. We're near a cornucopia of attractions, restaurants, districts, and neighborhoods, including the Theater District and Chinatown. Hyatt Regency Boston also has a direct connection to the MBTA train.
Newsletter
Stay updated with latest speaker additions, agenda updates and ongoings of the conference.
Buy Tickets
Select a valid ticket option below as per your organisation category


Academic Access (Students)
$99
---
Access to Live Sessions
Lunch & Coffee Breaks
Live Chat & Networking
Paper Presentation
Access Meetings Lounge
1-2-1 Meetings


---
Industry Access

$249
---
Access to Live Sessions
Lunch & Coffee Breaks
Live Chat & Networking
Paper Presentation
Exhibition Area
Access to Networking App
Access to Meetings Lounge
---
Solution Provider Access

$499
---
Access to Live Sessions
Lunch & Coffee Breaks
Live Chat & Networking
Logo Branding
1-2-1 Meetings Lounge Access
Accesss to Networking Area
Early Accesss to Networking App
---
Contact Us
We'd love to hear from you! You can submit the form below or write directly to us on marketing@altaworld.tech
Your message has been sent. Thank you!
Latest News
Know What's Happening in the Insurance World