Speaker Details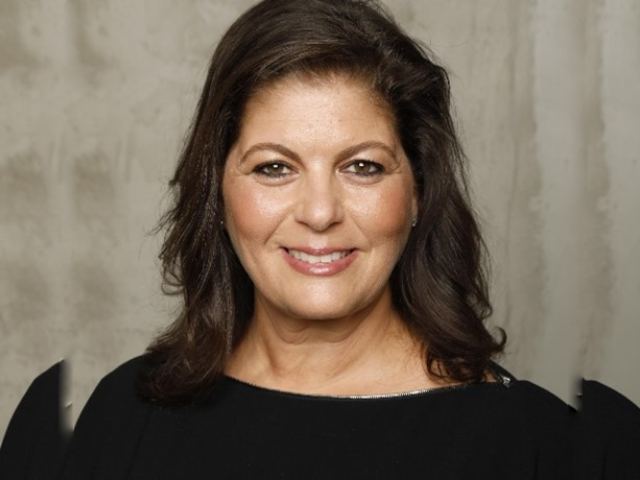 Georgette E Loizou
CEO
P&C Insurance System, Inc (PCIS)
Georgette Loizou was appointed CEO of PCIS in February 2022. An experienced business leader, Georgette will lead PCIS' anticipated growth phase. Georgette Loizou has worked in the business for more than 20 years. Her roles have included Vice President of PCIS and President of P&C Claims. As Executive Vice President of PCIS, she oversaw strategic planning, client relationships and project management for the company. Georgette is a member of NYC Association of Insurance Women and New York Claim Association (NYCA).
As a WBE InsurTech in the claims and RMIS space, she is a disruptor in the industry. Georgette is a leader who knows the business inside out and offers a unique perspective in serving clients and delivering meaningful user experience.
Georgette Loizou received a B.A. Magna Cum Laude from Tufts University.