Speaker Details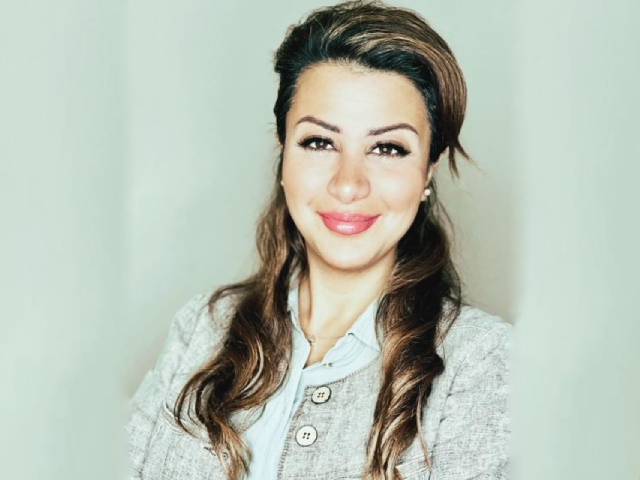 Michelle Osborne
Chief Deputy Commissioner of Insurance
Carolina Department of Insurance
Dr. Michelle Flynn Osborne, MBA, CIC serves as the Chief Deputy Commissioner for the North Carolina Department of Insurance. She has worked in the insurance industry since 1990 and started two successful insurance agencies from the ground up. She also served 16 years as a sales manager for a Fortune 500 company.
Dr. Osborne held the position of professor at Campbell University and as an MBA adjunct professor at N.C. State MBA Partnership International School of Knowledge, Management, and Economics and North Carolina Wesley.
She earned her MBA from Campbell University and a Doctorate of Business Administration degree from George Fox University in Oregon.