Speaker Details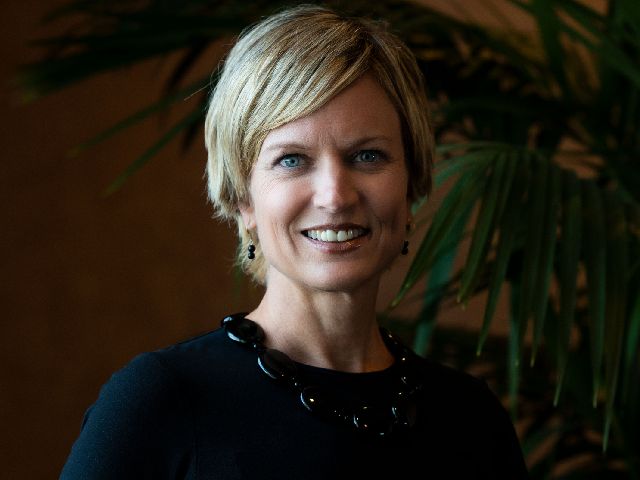 Megan G. Holstein
EVP, Claims & Absence
FINEOS
Megan Holstein is a preeminent expert at the nexus of employee benefits, paid leave, and technology. She believes the time has arrived for a modernized, holistic approach to absence management and is influencing insurance carriers, third-party administrators (TPA), and employers to move toward more efficient, comprehensive, easy-to-navigate solutions for employees needing to take time away from work.
As an authority in employment law, employee benefits and absence management solutions, Ms. Holstein is an expert in translating regulatory complexity and data insights into compliant solutions that bring innovation and competitive advantage to insurance carriers, TPAs, and employers. She is a key influencer in modernizing how employers and employees navigate wage replacement leave, including short-term disability, paid parental leave, and the job-protection benefits of unpaid leave laws.
As the Executive Vice President of Claims and Absence Product at global software company FINEOS, Ms. Holstein is responsible for the strategic design and marketing of the company's Claims, Absence and Integrated Disability and Absence Management (IDAM) software solution. In concert with the FINEOS executive team, Ms. Holstein is responsible for driving growth for the FINEOS platform, the industry's most advanced and sought-after software solution for carriers providing employee benefits.