Speaker Details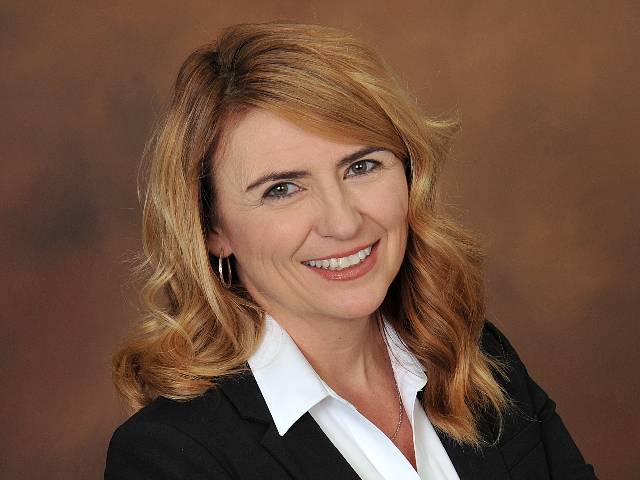 Gina Hardy
Chief Executive Officer (CEO), General Manager
North Carolina Joint Underwriting Association and North Carolina Insurance Underwriting Association
In 2012, Ms. Hardy was named Chief Executive Officer for the North Carolina Joint Underwriting Association (NCJUA) and the North Carolina Insurance Underwriting Association (NCIUA). The Associations collectively insure $100 billion in property exposures for 439,649 policyholders and are recognized as leaders in promoting resilient construction.
Ms. Hardy has a BA from Emory University, an MBA from the John E. Weems Graduate School at Meredith College, and has the following designations: Chartered Property and Casualty Underwriter, Associate in Risk Management, Certified Insurance Counselor, Certified Risk Manager, Associate in Claims, and Associate in Marine Insurance Management.
Ms. Hardy was a keynote speaker for Guidewire's International Information Technology Conference. She has also made formal presentations at the White House (OMB on Community Resilience); Property Insurance Report National Conference; SMIFA Insurance Linked Securities Conference; National Council of Insurance Legislators (NCOIL); and Casualty Actuarial Society, Ratemaking and Product Management Seminar.