Speaker Details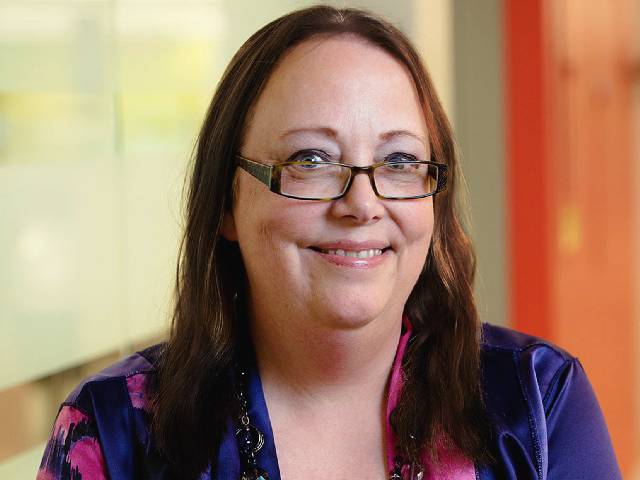 Liz Watson
Vice President
Crum & Forster
An energetic and thoughtful leader, Vice President Liz Watson is responsible for the implementation and optimization of the various departments that drive the business. With an overall focus on strategic direction and the customer journey, this incorporates the efforts of marketing, sales, service, financial, operational, and risk management initiatives in support of the company.
Inspired by her co-workers, the creative environment, and the four-legged friends who run around the office, Liz considers her work to be a passion project. She approaches each challenge as an opportunity to learn and to foster a positive team mentality.
Prior to joining our team, Liz gained 24 years of product and brand management experience as Senior Director of Marketing, Midwest Market, for Time Warner Cable. She holds an M.B.A. in marketing from The Ohio State University and a B.S.B.A. in finance and accounting from The University of Akron. Liz is a devoted pet parent to six furry family members. Her pals include two dogs, Henry and Gracie, and four cats, Marmalade, Marmaduke, Murphy, and Oreo.