Speaker Details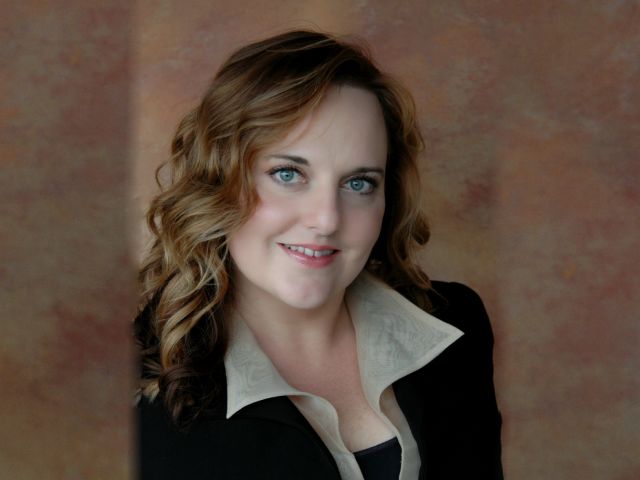 Michaele Clark
Client Relationship Director
Apex Claims Management
Michaele has been delivering excellence in the insurance claims industry for over 20 years, with extensive experience in both property and casualty insurance. She strongly believes that the way a claims adjuster approaches and handles a claim is vital to the success of the carrier, vendors and the industry, and this belief has served her well throughout her career.
Michaele is also a transformational leader. Throughout her career in this industry, she has led business transformation, acquisitions, and contract management; built and led catastrophe teams and remote field adjusting teams; and conducted training on estimating systems and adjusting at regional offices across the country. Michaele is continuously driven to grow and improve on the claims processes and performance, and she actively seeks to invest in the future of the claims industry. Additionally, Michaele is a champion advocate for women and minorities in the insurance industry and values each relationship she has formed throughout her career.
Even when Michaele steps away from insurance, people and places are always at the heart of all she does. She is an adventurer to her core, and she loves animals, experiencing other cultures, nature, and travel. She resides in Northwest Arkansas with her husband and three young children.