Speaker Details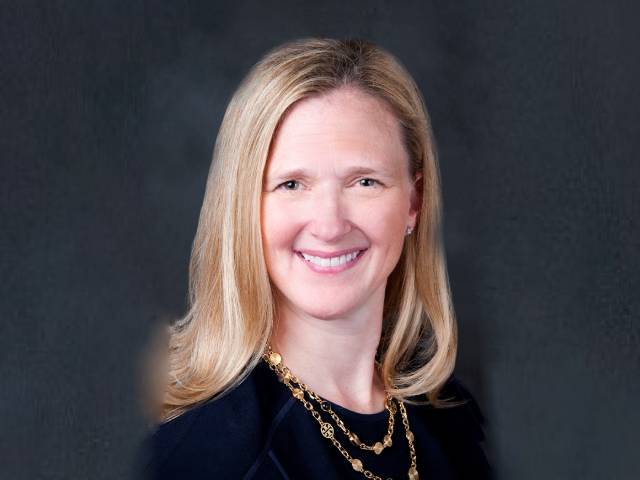 Lisa Wardlaw
EVP, Chief Digital Strategy & Transformation Officer
Ex Munich Re
In advance of market trends, Lisa's experience lies in transforming and reinventing finance, operational, and digital business models by exploiting emerging technologies and creating new products.
Lisa adds the most value when driving authentic innovations by leveraging conceptual and cognitive insights to create never-before-thought-of solutions / products / services.
In Lisa's most recent role as EVP, Global Chief Digital Strategy & Transformation Officer for MunichRe, she spearheaded new products by forming digital ecosystems aligned to a global business strategy of increasing the % of covered risk events.
She has extensive experience and knowledge of digital transformation, large-scale and complex scaling projects.
Lisa is a CPA and has a BA from Rhodes College.