Speaker Details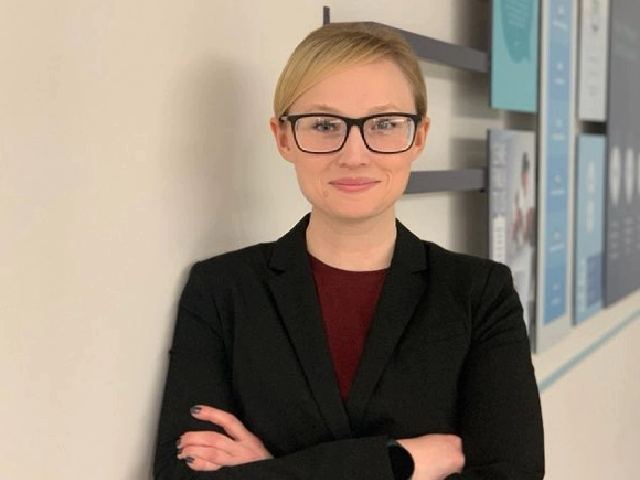 Dora Clements
VP, Digital Transformation for Benefits, Contact Centers, and Enterprise Initiatives
Unum
Dora Clements currently holds the role of VP, Digital Transformation for Benefits, Contact Centers, and Enterprise Initiatives. In this role she is accountable for leading change efforts for both Unum and Colonial Life brands specifically focused on improving the customer experience through delivering digital first experiences, inclusive of customer portals for both brands, in addition to focusing on process optimization and automation.
She has been with Unum since 2013 in various roles supporting business and technology in the client administration space including managing various operational teams, supporting admin platform development, and leading transformation efforts.
She is a graduate of the University of New England with a BA in Political Science; received her Juris Doctor degree from Southwestern Law School, and a Master's in Industrial Organizational Psychology from Adler University.