Speaker Details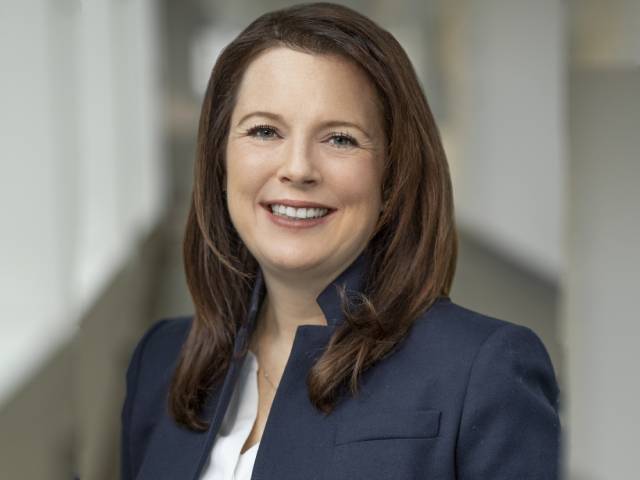 Tracey Sharis
SVP
Ironshore
As Senior Vice President, Director of Programs for Liberty Mutual's North America Specialty Group, Tracey Sharis is responsible for all aspects of Ironshore's Program business. Her 25 years of experience across numerous product lines and disciplines informs her unique perspective and expertise.
Tracey began her career with AIG's Lexington Insurance Company in 1994. During her 14 years with AIG, Tracey served in a variety of leadership roles including Product Owner for Employment Practices Liability, Chief Innovation Officer, Head of Risk & Economic Capitol Modeling & Product Owner for Lexington's Property group.
Prior to joining Ironshore in 2011, Tracey worked as Managing Director with Aon Benfield where she was responsible for the creation of FAConnect, an award-winning online facultative reinsurance platform that preceded the modern InsureTech era. During this time, she learned how to change the tire of a Formula 1 racecar. Although she believes she would be a valuable member of any pit crew, this skill has not proven itself to be useful.
Tracey is a graduate of Colby College where she earned her Bachelor of Arts Degree concentrating on mathematics and economics. She has participated as a fellow in MIT's Sloan School of Executive Education on several occasions focusing on Logistics, Innovation, and, most recently, a capstone project focused on the Mass Bay Transit Authority (MBTA) Infrastructure. She has also completed the Simmons University Women's Executive Leadership Program.
Tracey is a co-founder of Ironshore's Women's Executive Group and a board member of Women in Insurance in New England. She is passionate about the insurance industry's role in the domestic and international macro economies. She is frequently asked to speak about or contribute to discussions on topics such as imposter syndrome, mentorship, executive presence and self-empowerment.
Tracey lives on the South Shore of Boston with her husband, Michael, and her daughters, Kate and Madeleine. She serves on the Board of Directors for Braintree Youth Soccer and enjoys coaching soccer and basketball.