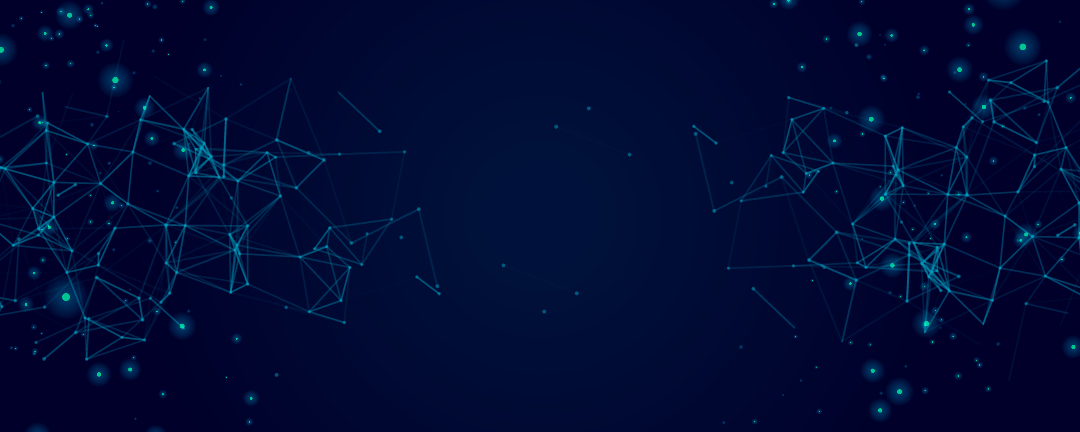 About The Awards


Whilst women are swaying almost all verticals and sectors across the globe, we are celebrating the insurance industry's foremost women of influence at our
Women in Insurance Technology & Innovation Awards taking place on August 16, 2021 alongside our annual Women in Insurance Tech conference.

The awards act as a catalyst for innovation in the insurance sector and have helped insurance companies develop better disruptive strategies. The award invites executive-level women and their contributions determined to make a difference in the insurance world.

The WITI awards are set to showcase the most exciting and effective innovations and technology implementations to disrupt and transform the insurance world. The awards will bring many great stories to the forefront of the insurance world, especially the ones where women led the industry during and post the COVID-19 pandemic addressing the unique and unforeseen set of challenges.
Nomination Submission Deadline: July 31, 2021
Awards Announcement: August 16, 2021
Awards Categories
Global Grand Event on Digital Design
August 16, 2021
Winners will be announced on August 16, 2021
Nominations are Oopen
Hurryup! Apply before July 31, 2021
Branding and Promotions like never before
Don't miss it
Judging Panel?
Global Insurance Leaders and Pioneers