Speaker Details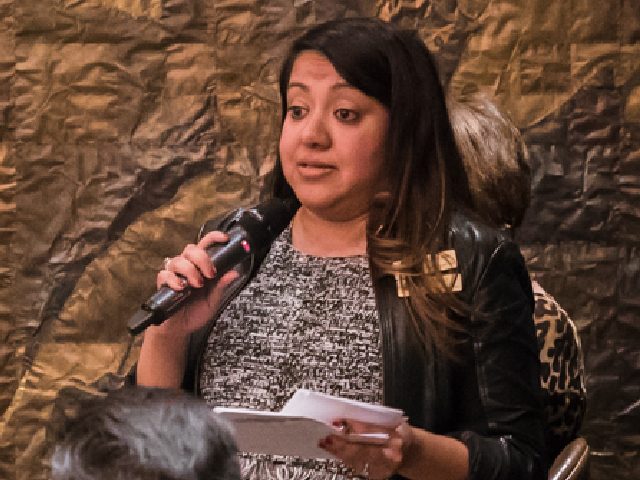 Vinita Jajware
President
Toronto Insurance Women's Association (TIWA)
Vinita Jajware is President of the Toronto Insurance Women's Association (TIWA), a not-for-profit trade association. Established in 1960, TIWA has a rich history within the insurance industry of producing compelling educational events and unparalleled networking opportunities. Vinita was elected President in 2016 after serving several years on the Board of Directors in senior positions. Under her leadership she has modernized the organization's goals and has successfully reinvigorated a celebrated staple of the insurance industry. As President of TIWA, Vinita acts as a resource for the entire insurance community, including brokers; underwriters; claims; and risk management professionals.
Along with her work with TIWA, Vinita is also the Vice President, Operations & Business Development with an engineering firm with operations rooted in the Construction, Risk Management, and Insurance Industry. Vinita is responsible for the management and financial oversight of the entire organization, including Enterprise Risk Management & Human Resources. Originally a small, family run firm, Vinita has guided this organization to year over year growth without losing its small-business and customer-first roots.
A graduate of the University of Guelph with a Bachelors of Commerce, Vinita has since earned her Certificate in Risk Management from the University of Toronto and is a designated Canadian Risk Manager through the Global Risk Management Institute. Vinita also holds a Certificate in Construction Law from Osgoode Hall Law School and is designated as a Certified Marketing Specialist with the Canadian Marketing Association.