Speaker Details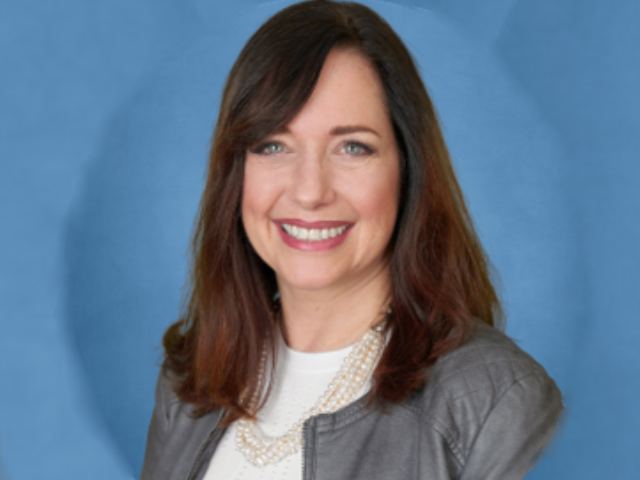 Jennifer Wilson
SVP, National Cyber Claims Lead, Cyber Practice Leader
HUB International
Jennifer brings with her over 25 years of experience in the industry, primarily in specialty coverage, claims, and risk management. As the National Cyber Claims Lead at HUB, Jennifer is responsible for spearheading best practices in coverage negotiation and claims advocacy for HUB clients on a national basis.
As the Cyber Practice Leader at HUB New England, Jennifer leads the marketing, placement and claims management of Cyber Risk and Technology E&O insurance. She works with clients to identify and understand their cyber risks, how to best mitigate these risks and options available in the cyber insurance marketplace for risk transfer.
Jennifer's team focuses on all aspects of cyber risk, including policy form negotiation, pre-loss services, vendor selection, coverage review and advocacy, litigation management, education and training, benchmarking, and contractual risk transfer.
Jenniferis regularly engaged with the cyber risk insurance community to address coverage available, overall market conditions and the impact to cyber risk insurance placements, including the rapidly evolving threat landscape.
Jennifer joined HUB International in 2014 and plays an integral role in contributing to many of HUB's business development successes. She does so by analyzing our clients' exposures and providing the optimum risk transfer and claims mitigation solutions.