Speaker Details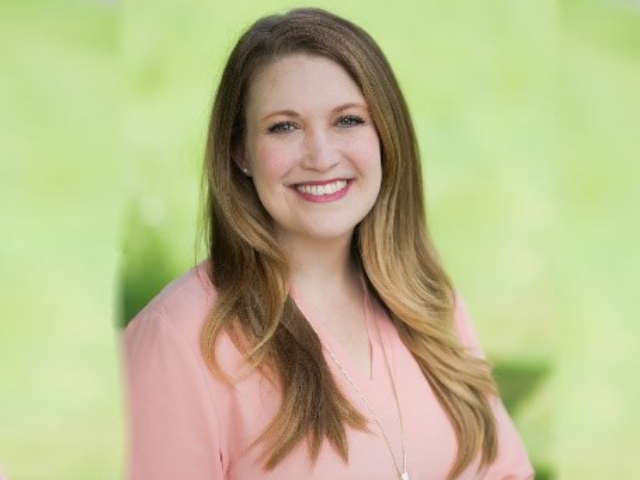 Kerin Torpey Bashaw
Senior Vice President for Patient Safety and Risk Management
The Doctors Company
Kerin Torpey Bashaw, MPH, RN is Senior Vice President for Patient Safety and Risk Management at The Doctors Company and is responsible for setting strategy in these areas across the nation serving over 82,000 members. The Doctors company is the nation's largest physician-owned medical malpractice insurer.
She has over 30 years of clinical and operations (ambulatory and health care system) experience in addition to extensive training in accreditation, quality, process improvement, patient safety, risk management and medical staff functions.
Her career started at Yale New Haven Hospital with most of her career at major healthcare systems in the San Francisco Bay Area including VA Palo Alto Health Care System, Kaiser Permanente, Stanford Healthcare, Alameda Health System, and Verity Health System.
She uses her diverse clinical background and extensive knowledge for impact, improving care and decreasing harm, claims and loss.
Ms. Bashaw earned a bachelor of science degree in nursing from Georgetown University and a masters degree in public health from Yale University School of Public Health where she graduated, "with distinction".